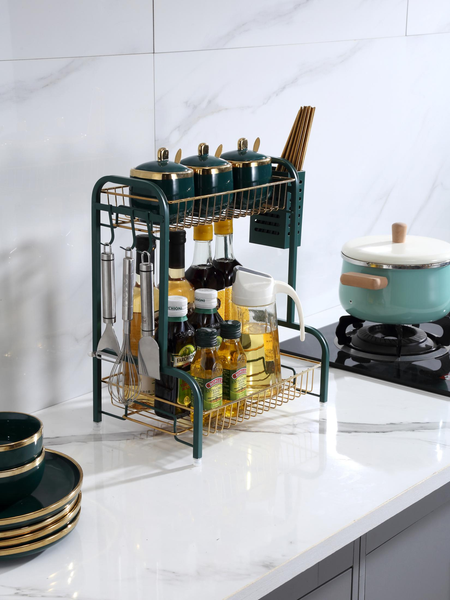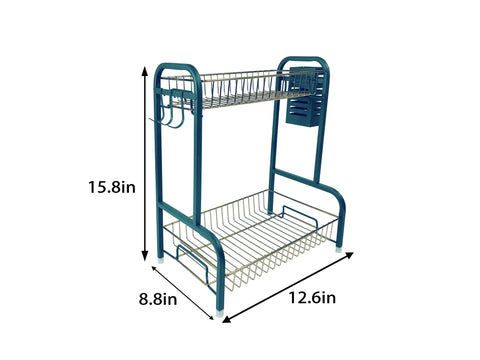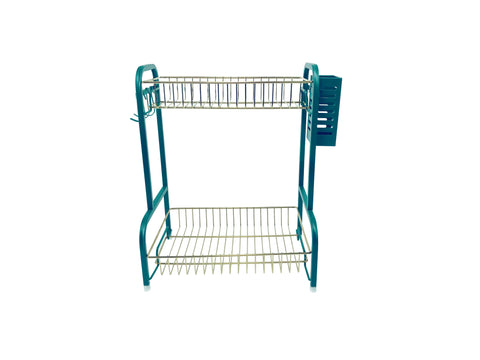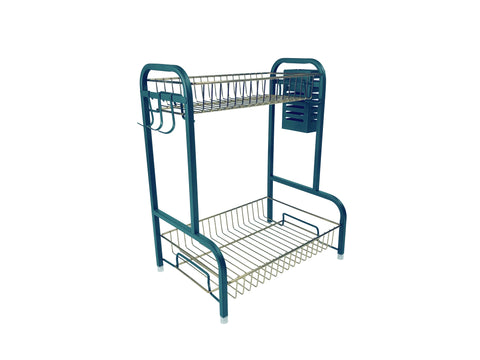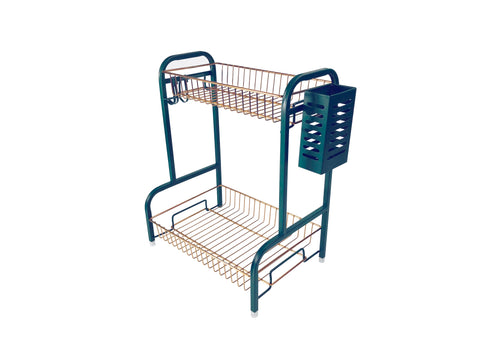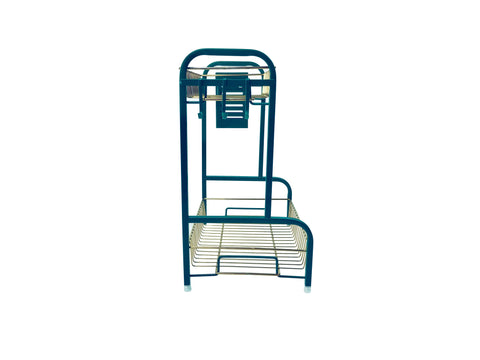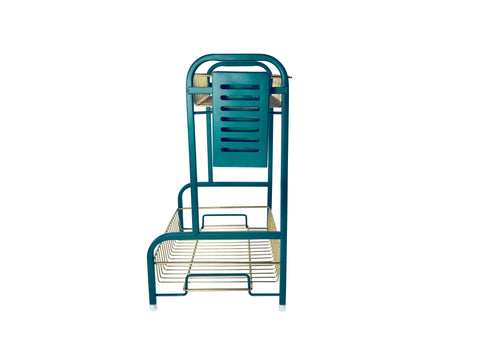 【Functional & Versatile】Metal baskets with wheels is perfect solution for organizing a multitude of household items .Suitable for various storaging and organizing needs, kitchen, bathroom, office, bedrooms, laundry rooms, craft rooms, playrooms and so on.

【Strong and durable】 Made of sturdy metal. Can Bear a lot of weight. Strong rustproof, not rust as quickly as a general metal wire basket.

【Easy to install】 Don't worry whether you can assembly, it is really simple, No need tools also can build up .Each basket organizer is completely removeable and stackable.ou can combine the baskets freely, just like block building.

【Rolling Cart】Storage bins together with 4pcs universal wheels, and two of universal wheels can lock help you permanent position, also can help you move this rolling storage basket to everywhere you wanted.

【Visible Storaging】Open design of this metal storage basket allow for visible storaging, you can find out your item very easy in the basket.